The Howard Wills Track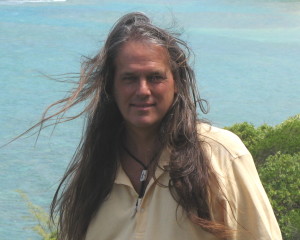 Spiritual guide and author Howard Wills has guided people from all over the world, and has witnessed marvelous transformations – physical, mental, emotional and spiritual.  His life empowering gatherings, private sessions and personal retreats assist people in releasing the obstacles that block them from living expansive, healthy, joy-filled lives.   Personal freedom, greater love, higher consciousness and overall well being are the direct effects of these practices.
With Beurin University's Howard Wills Track, your doctorate program will be guided and reinforced by Howard Wills' practices of prayers and art of well being and higher consciousness.